Become Vegan – Helpful Tips On How To Make An Easy Change
|
 Become vegan and have a good start
Good if you are thinking about becoming vegan!Become vegan and make a  healthy lifestyle change. For many people, switching to a vegan diet looking back it I one of the best choices they made in their lives. However, switching to a vegan lifestyle also means switching to new habits.
Maybe you are still unsure if a vegan diet will be good for you, if vegan foods will even taste good and if  going fully vegan is right for you? On the other hand, you will certainly already know many good reasons to change the lifestyle and want to become vegan.
Nobody forces you to become vegan. Decide on good reasons and enjoy the benefits of a healthy diet.
But do not overdo it: trying to live over night 100% vegan is doomed to fail. Invest 20% energy to live 80% vegan. Go as far as it pleases you and take your time.
Going vegan is a good decision that pays off. Therefore, do not let yourself be disturbed. Even if the curiosity is great, Sometimes one would like to do everything perfectly immediately, too much effort quickly leads to frustration.  So take your time and take the decision lightly
Understand the change as a way of consciously choosing your diet and the food you eat. Read below how the change can be made easier. It is the experience of Yuri who became vegan two years ago.
Click here for a Vegan Starter Kit
Become Vegan-Helpful Tips On How To Make An Easy Change
Hi, I'm Yuri, and I became a vegan two years ago.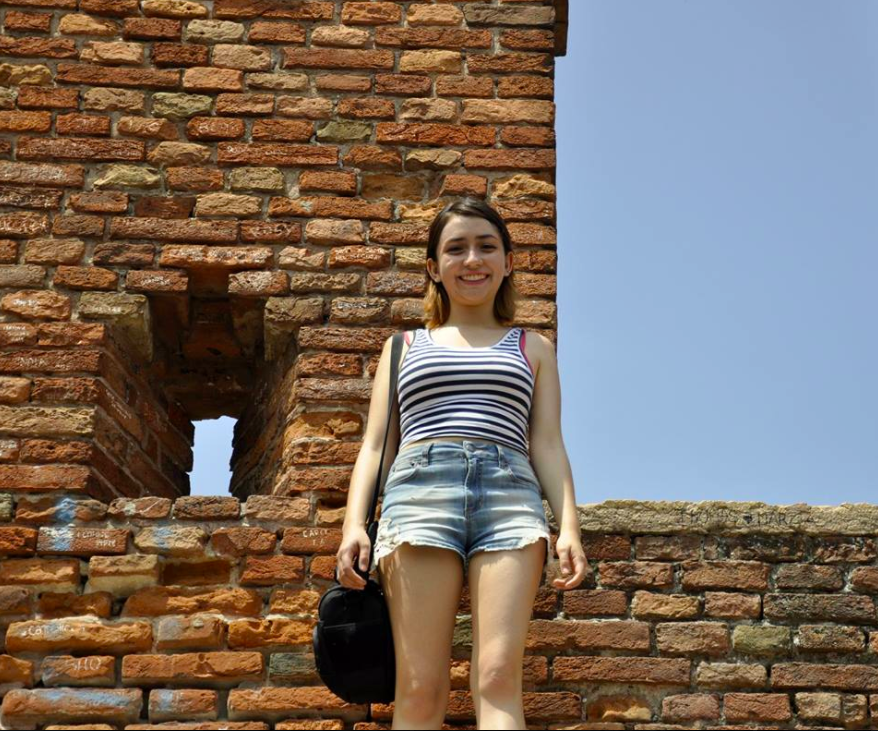 1.
I GRADUALLY reduced my animal-based foods.
2.
I bought an introductory guide to veganism.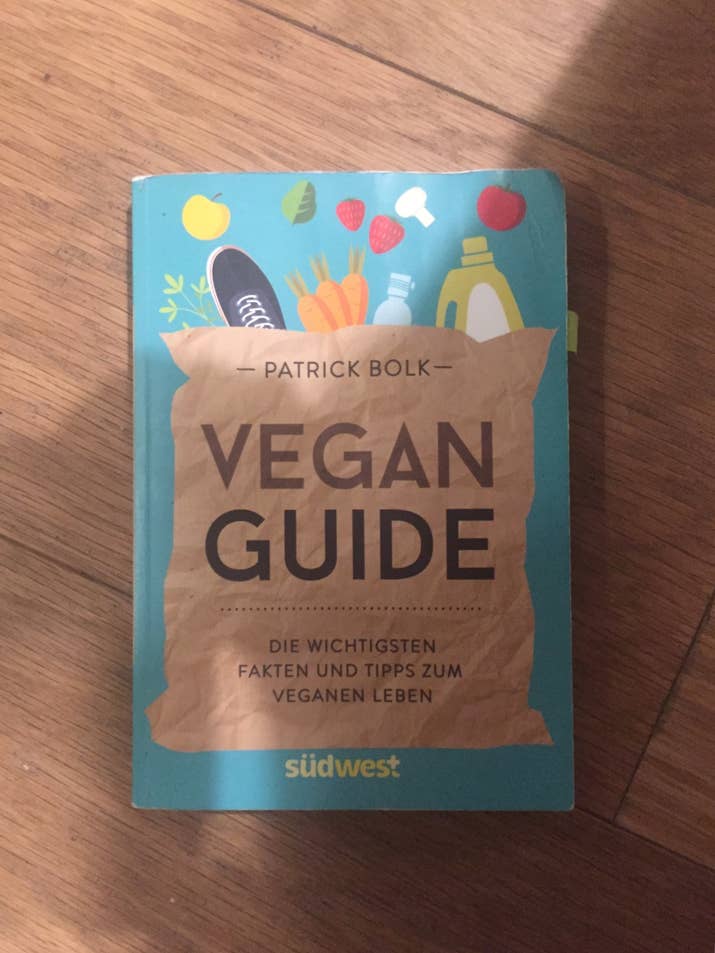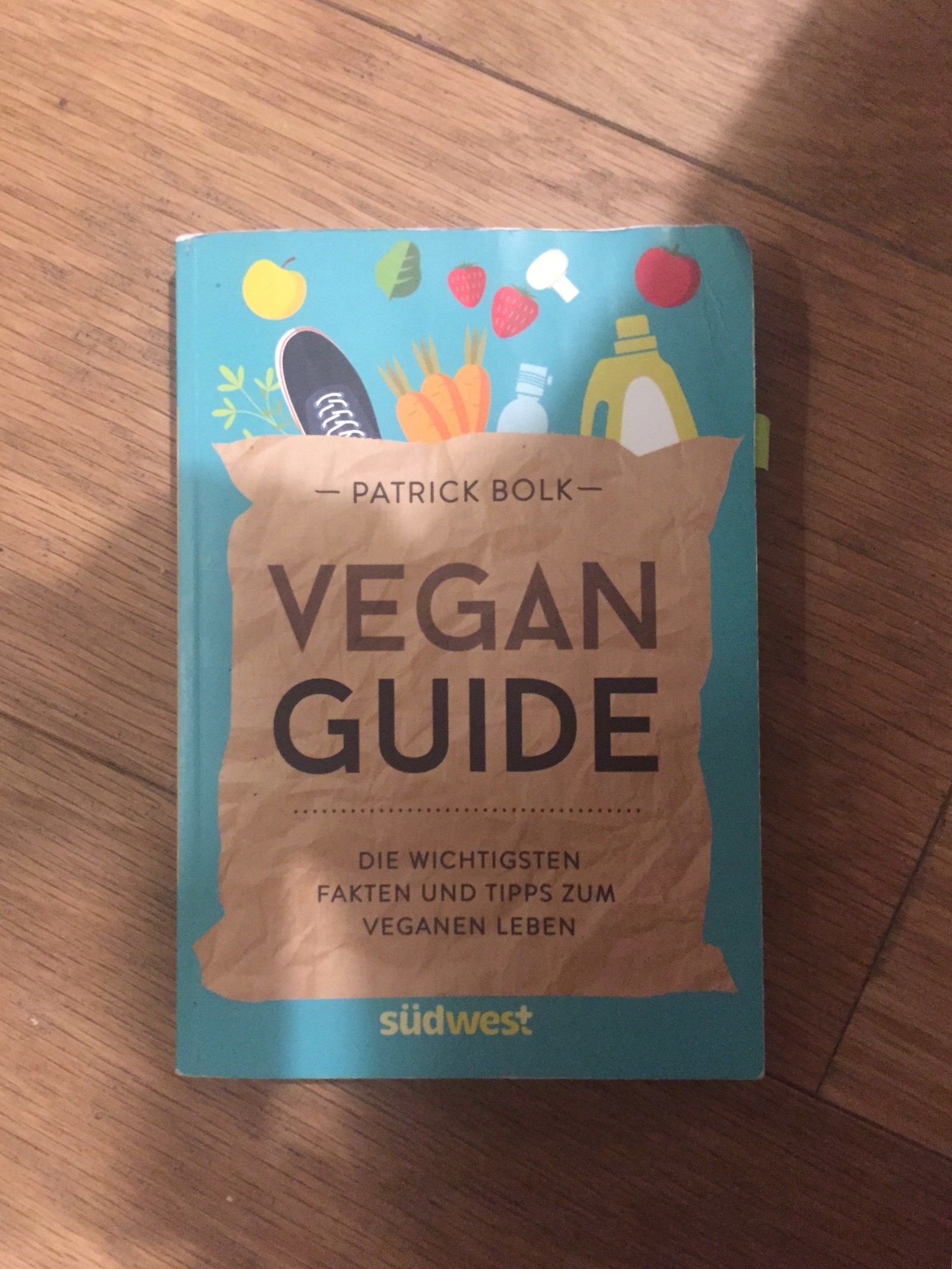 3.
I talked my doctor and saw a nutritionist.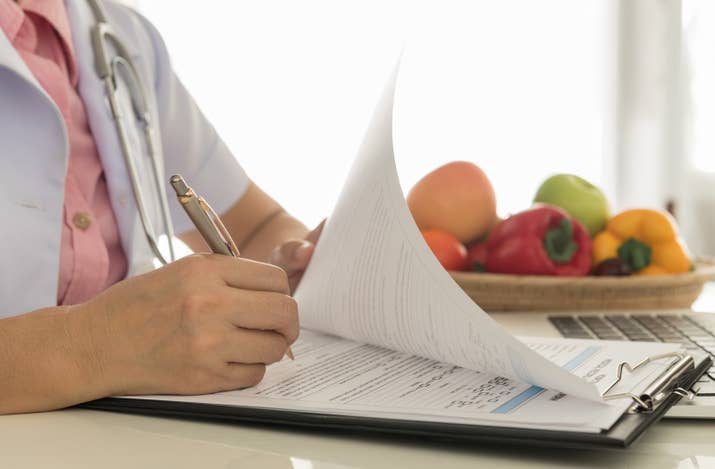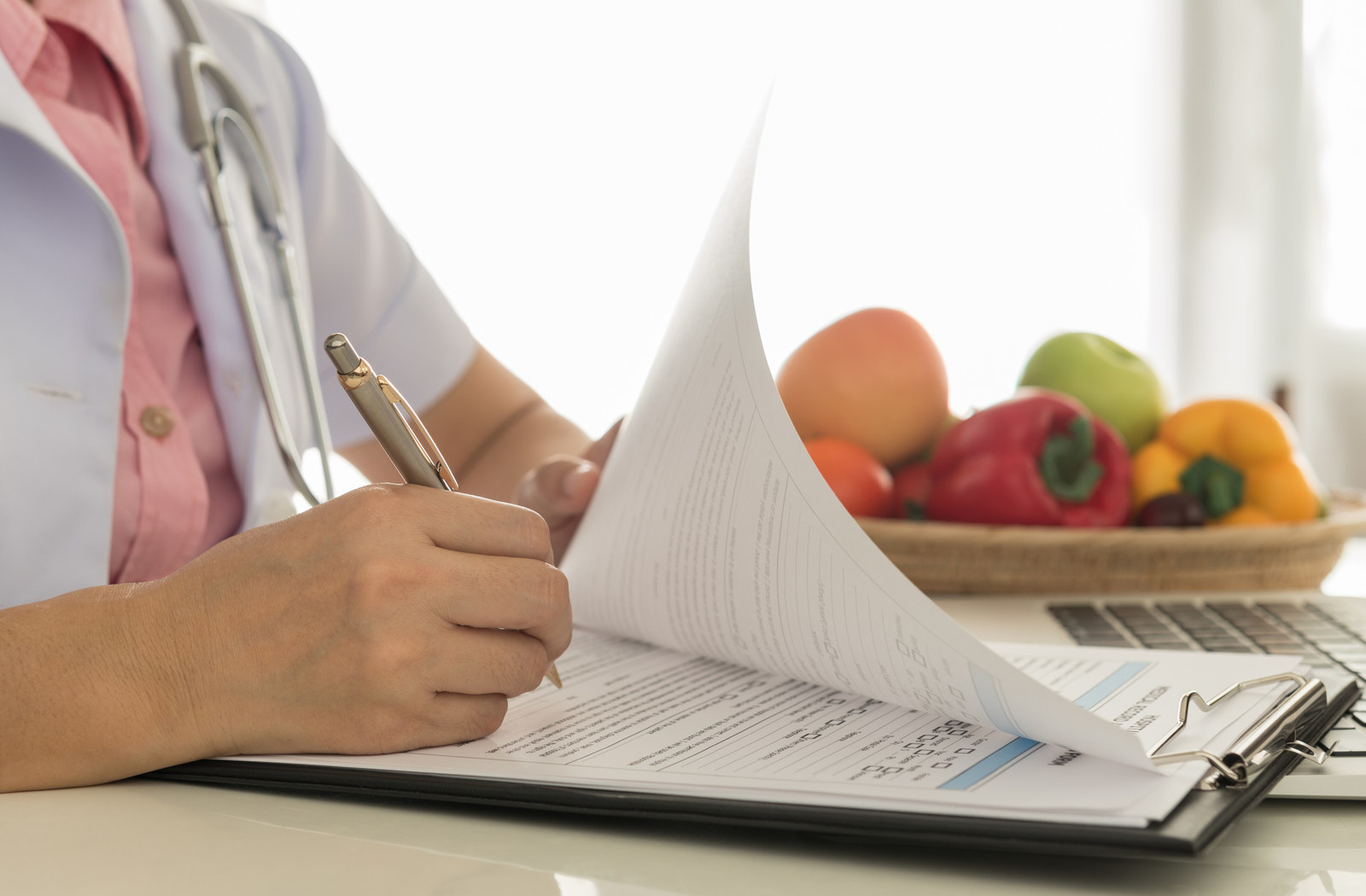 4.
I started to check all of the labels on the usual foods I bought.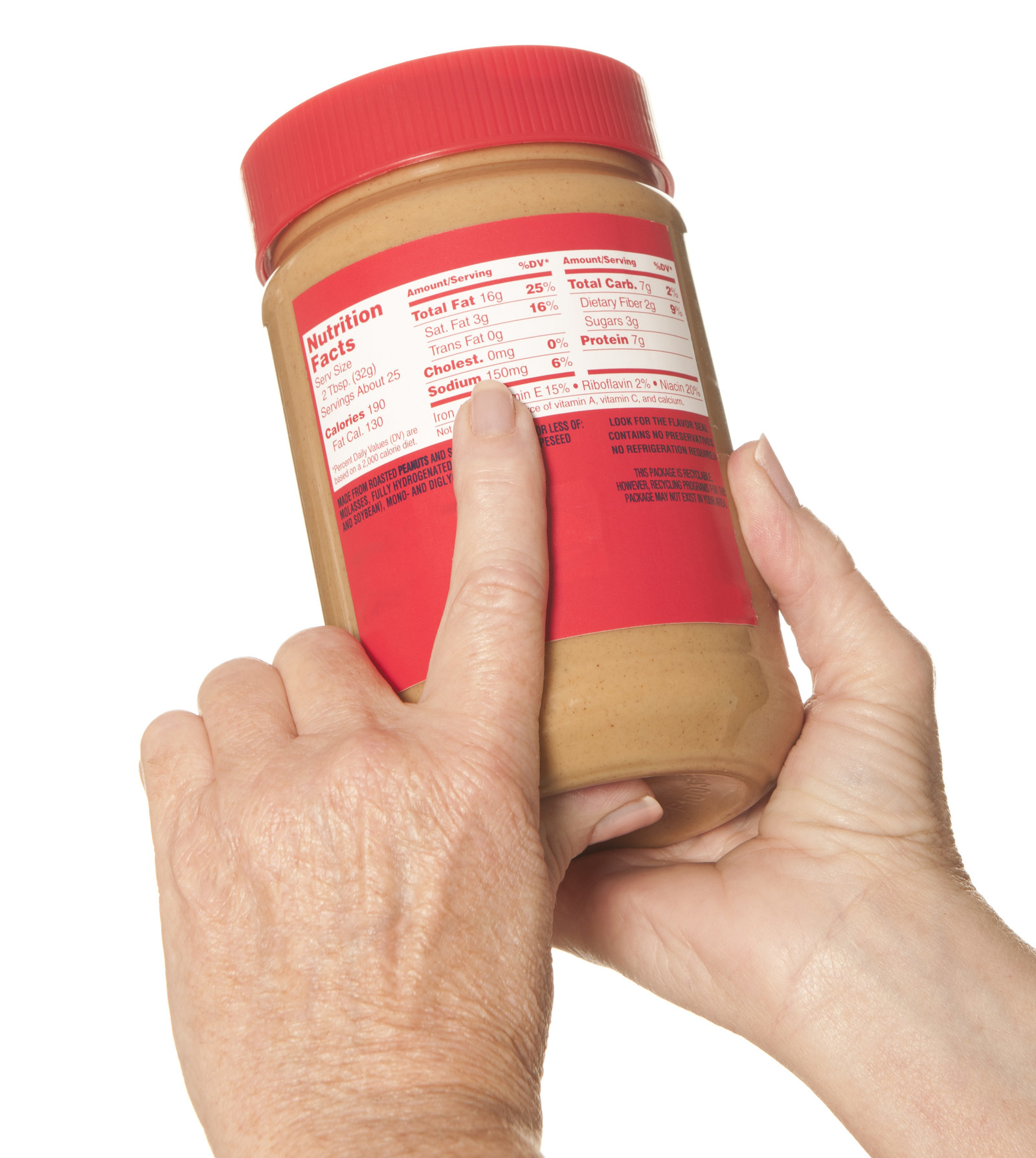 5.
I found a vegan food shop close to my usual haunts.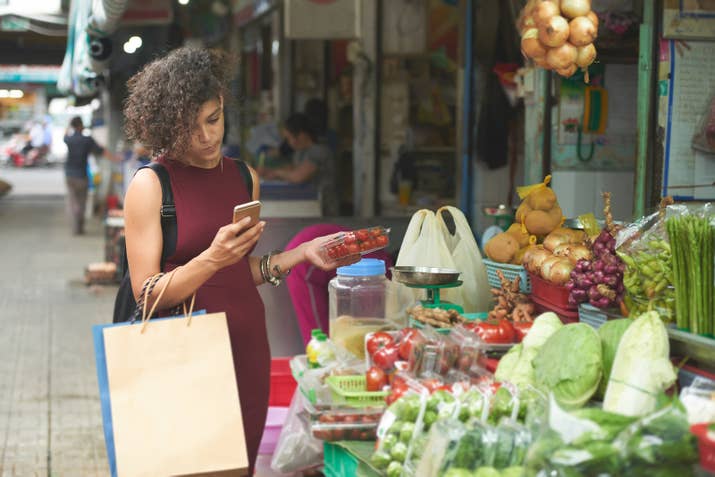 6.
I started to make my own vegan foods.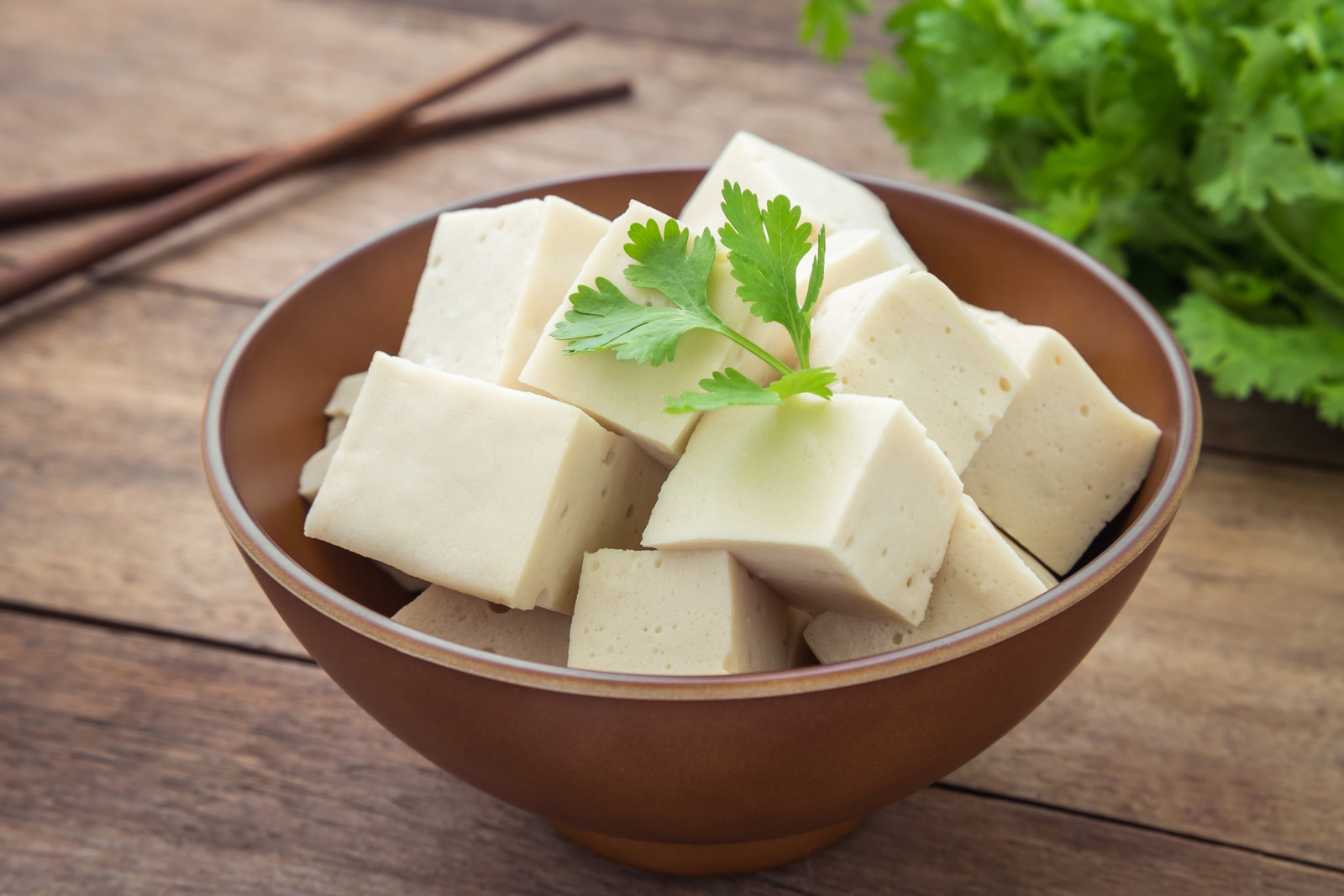 Continue reading click here >Here Are 14 Things I Did That Made Becoming A Vegan Easier
You may also like the recipes below
EASY INSTANT POT RECIPES TO BUY YOU MORE FUN TIME