The Best 20 Vegan Dessert Ideas For Your Sweet-Tooth
 20  of the Best Vegan Dessert Ideas
Vegan Dessert ideas that you can eat without regret and satisfy your sweet-tooth. All recipes are healthy and made with natural ingredients. Some are unusual but incredibly delicious like the Chocolate (Cauliflower) Cake With Peanut Butter Frosting on page 3 or the Chickpea Cookie Dough on page 4.
You will find vegan dessert ideas for every taste and everybody will love them.With these 20 healthy and decadent vegan dessert ideas, you have an amazing list to please the sweet tooth  of friends and family .
No packaged sweets with unknown ingredients all nutritious healthy and natural.
Have fun trying theses DIY vegan dessert ideas.
The Best 20 Vegan Dessert Ideas For Your Sweet-Tooth
 Cookie Dough Fudge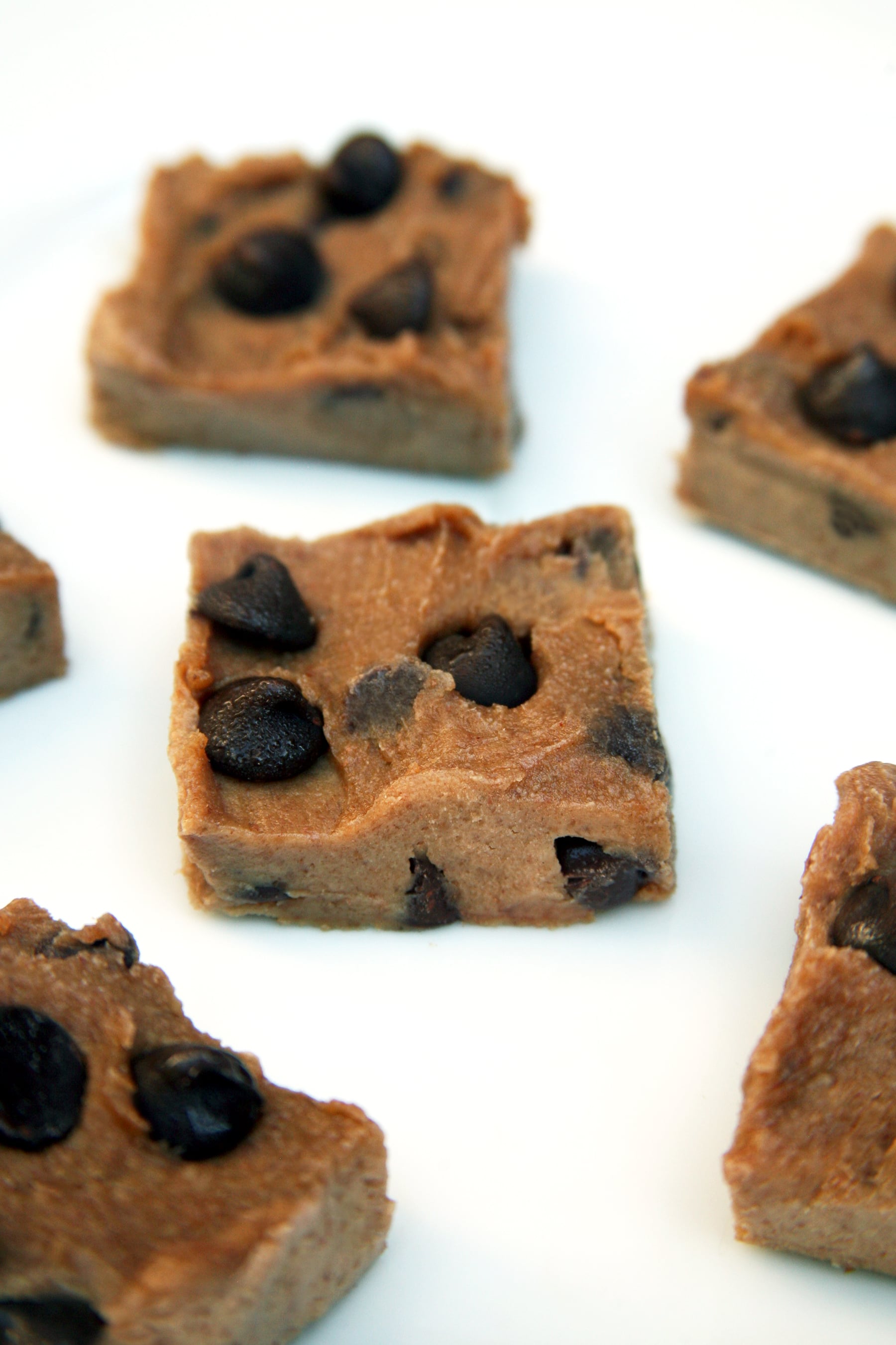 You'll Never Guess the Secret High-Protein Ingredient in This Cookie Dough Fudge
I'm not even going to tell you it's made with lentils. Nope I'm only going to tell you how sweet and smooth this fudge is, how perfectly doughy, just like you remember. It's an added bonus that the lentils add an amazing creaminess and low-cal protein and fiber, making this dessert healthy enough to be snack-worthy.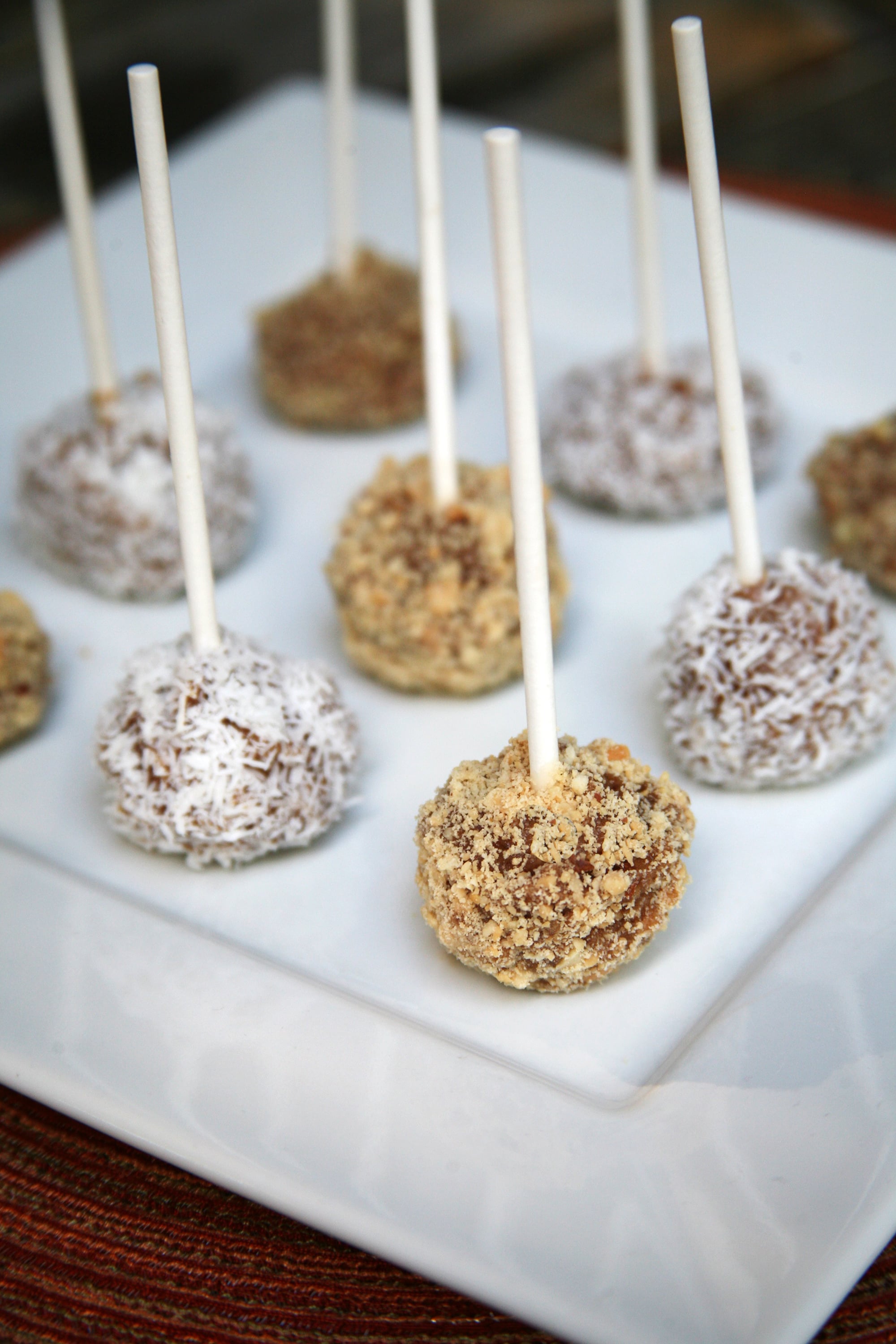 You only need four ingredients: dates, soy milk, apples, and the topping of your choice. These vegan treats are actually healthy enough to have for a snack. And at 51 calories a piece, go ahead and have a few.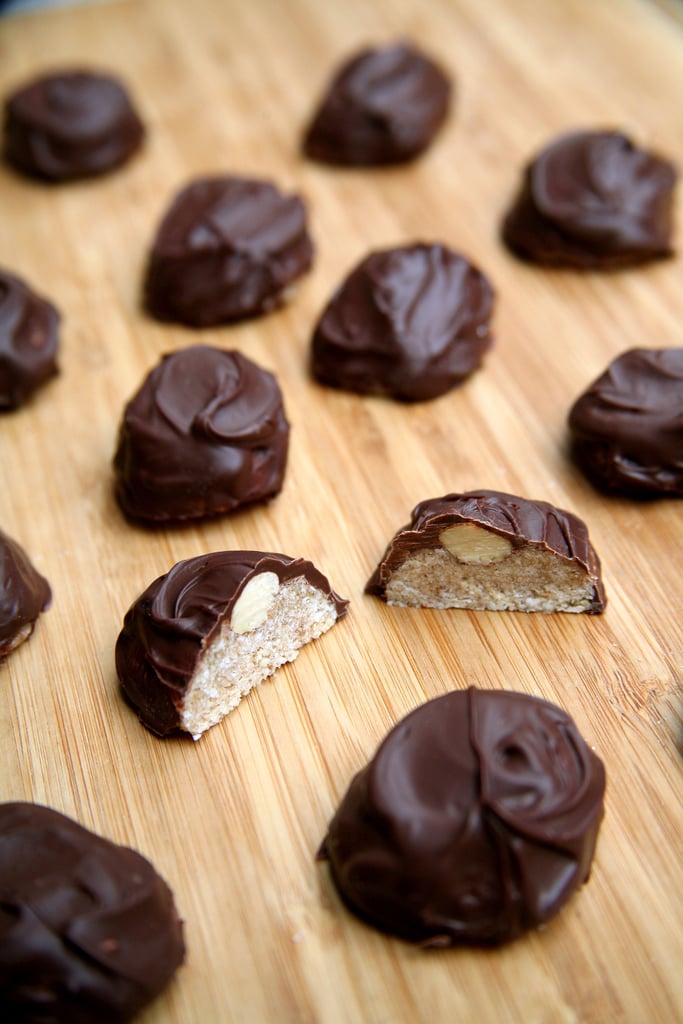 Sometimes you feel like a nut. Sometimes you don't. But I don't know anyone who'd feel like a PGPR or a sodium metabsulfite! Both ingredients are found in a store-bought Almond Joy. Whatever they are, they sound unnatural and unappetising. Skip the ingredients you've never heard of and make these Almond Joys and Mounds at home.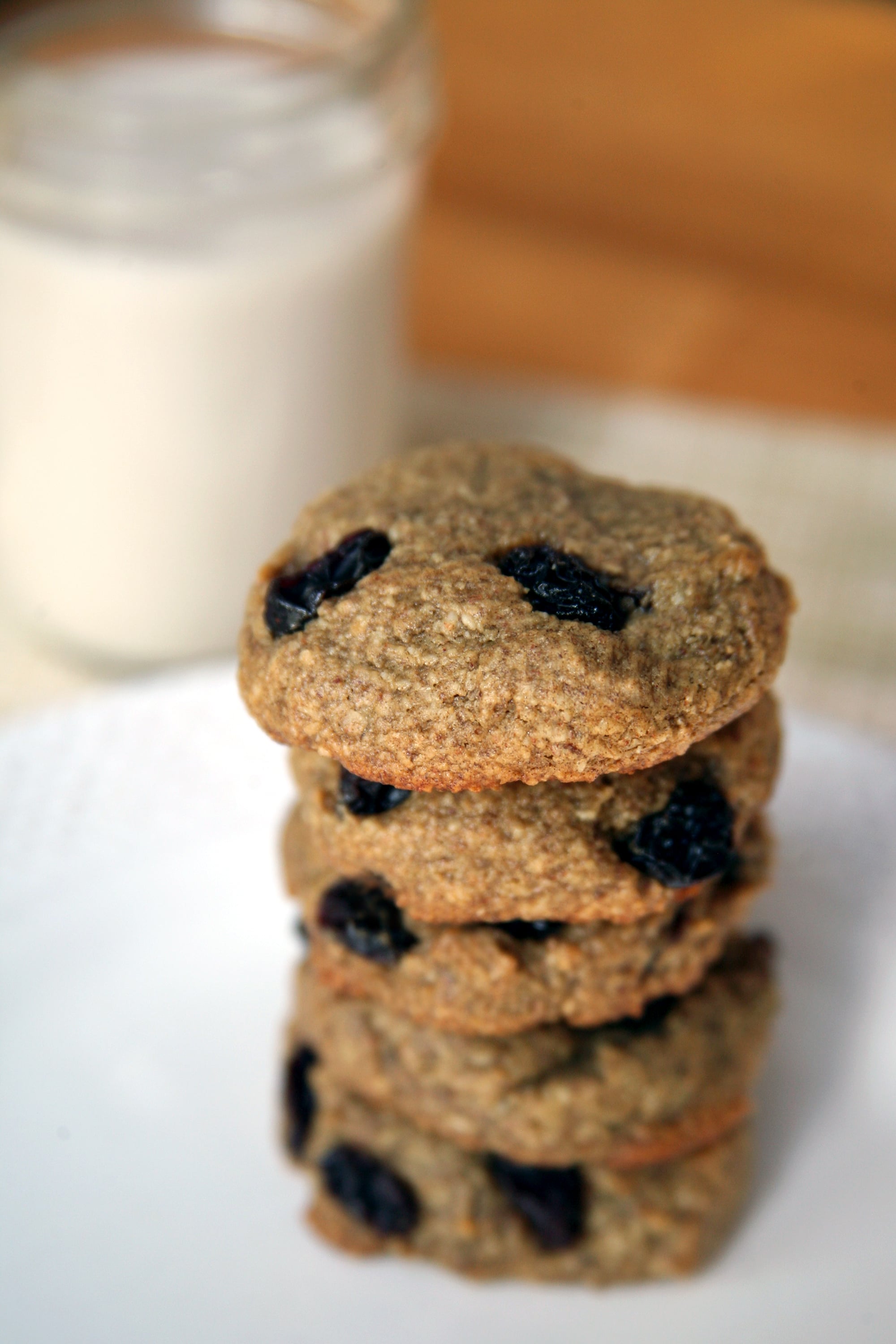 These cookies are made with dates instead of white sugar, and ground rolled oats instead of flour, but no one will know it! All they'll know is that they want another (and another!) of these crispy-on-the-outside-soft-on-the-inside cookies.
click next for more