Refreshing Cooling Summer Juices And Drinks To Enjoy
|
 Cooling Summer Juices and Drinks

Soon we need Refreshing cooling summer juices and drinks.

When the weather is warmer we need more liquid to keep

hydrated. What a delight  we can have some of these cooling

summer juices and drinks beside the usual water.Here we have

a beautiful list of all kind of refreshing drinks which will keep

us cool in summer. Some of them are good to prepare and drink

right away and fresh ,some can be kept in the fridge for a short

time if they last. Made with fruits and spices and even vegetables

like cucumber. All these are proven cooling summer juices and

drinks, created and made available for us from ambitious food

blogger ladies who know how to please our taste  buds.

Get ready to  make these  refreshing cooling summer juices and

drinks to enjoy the warm time of the year.
Click here for a Vegan Starter Kit
Refreshing Cooling Summer Juices And Drinks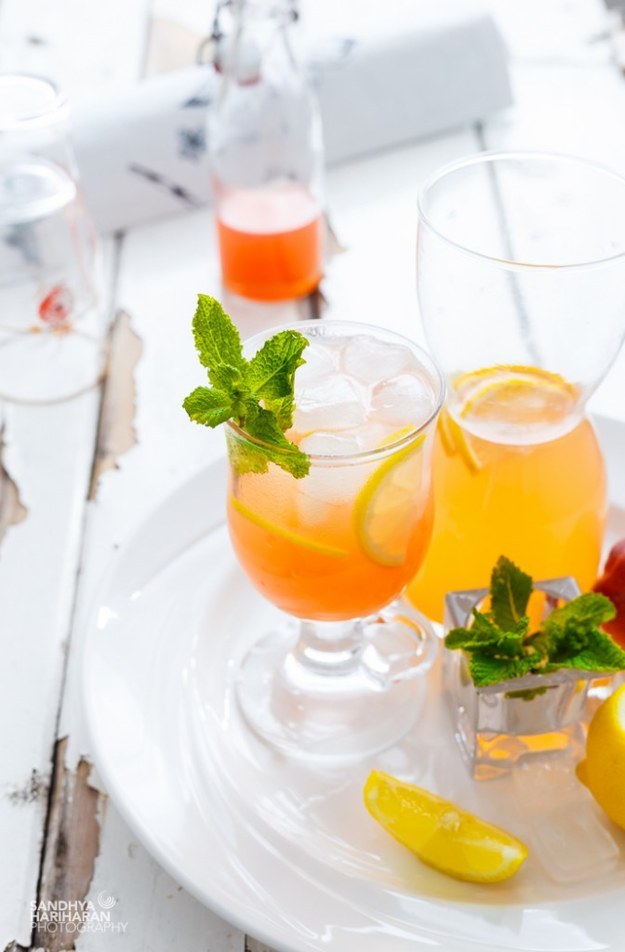 Refreshing lemonade made with fresh peaches..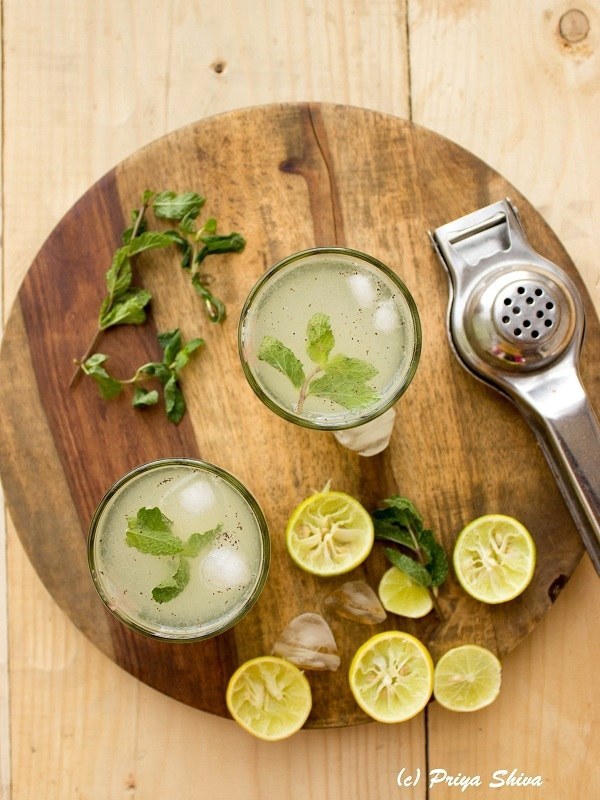 Nothing can be more refreshing than a minty lemonade along with some spices..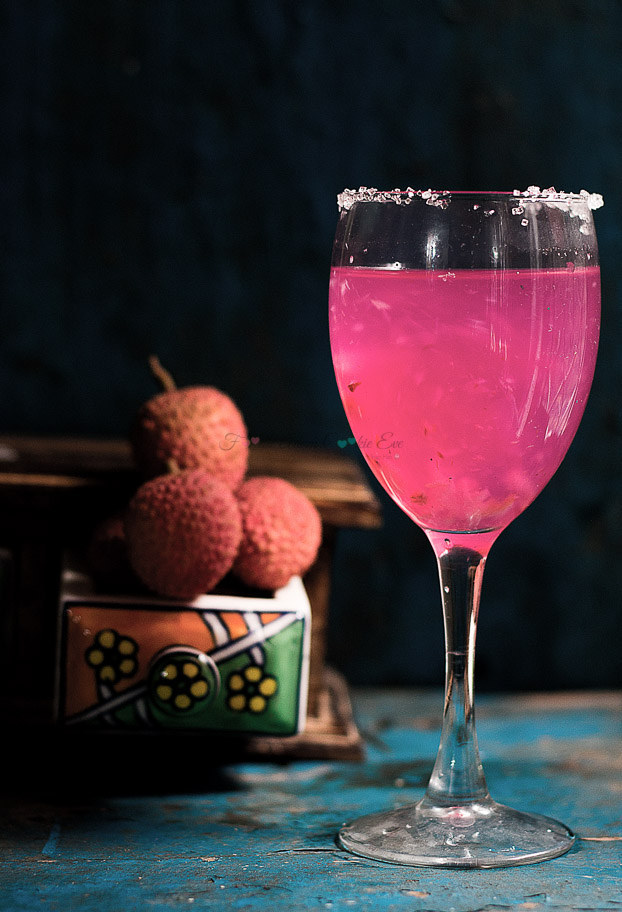 Love coconut? Then you got to try this drink..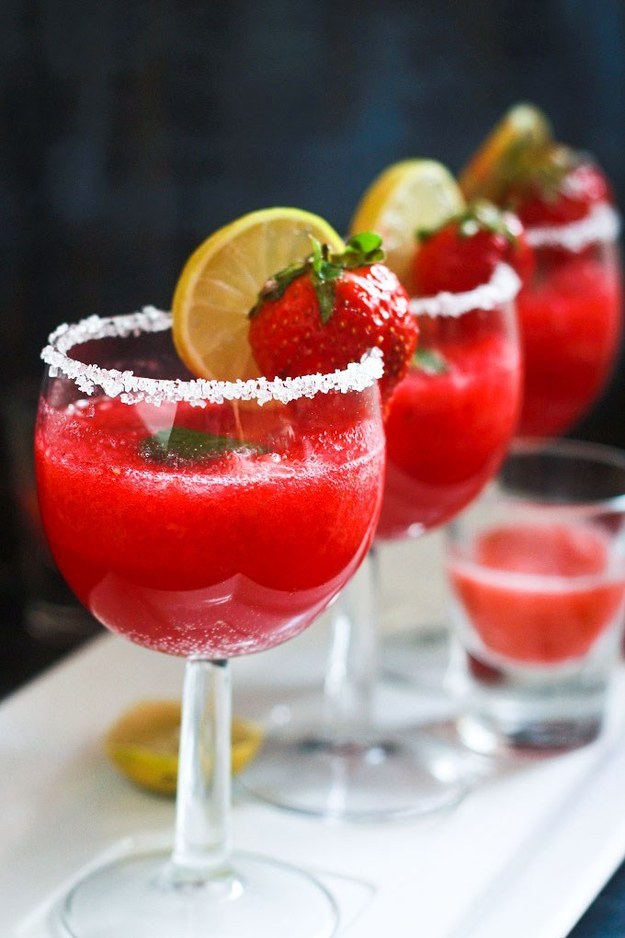 Fruit punch which is refreshing and non-alcoholic. So, you can enjoy this with your family!
Click next for more