Top Vegan Breakfast Suggestions For A Tasteful Morning
|
Vegan breakfast suggestions for a happy start to the day

Here are some Vegan breakfast suggestions for your to start your day satisfied and make it a happy day. Breakfast should be the best time in the morning and an important meal . Enjoying a delicious breakfast a joyful time before a workday being grateful for a healthy,natural, and tasty dish will make it a happy day. Here is a variety of vegan breakfast suggestions from sweet to savory ,some light and some have a bit more calories. From Doughnuts to pancakes and from burrito to pizza a diversity of top vegan breakfast suggestions for you to enjoy. Get busy and have a beautiful Day!
Top Vegan Breakfast Suggestions For A Tasteful Morning
If you aren't ready to commit to a full vegan diet, celebrity trainer and author Jorge Cruise suggests trying it for breakfast only. In his new book tiny and full Cruise says eating vegan for breakfast can fill you up without causing you to consume too many calories.
Vegan Blackberry Doughnuts with Berry Glaze
.Get the recipe from Namely Marly.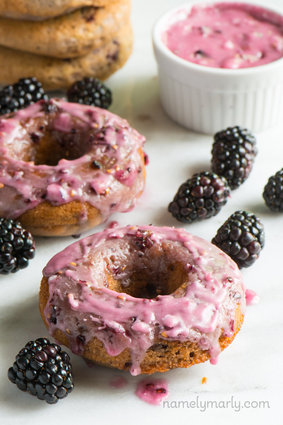 Breakfast Bruschetta Duo
Get the recipe from One Teaspoon Of Life.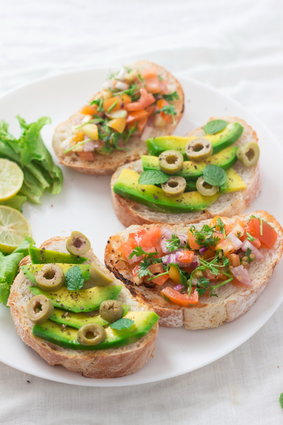 Cauliflower Huevos Rancheros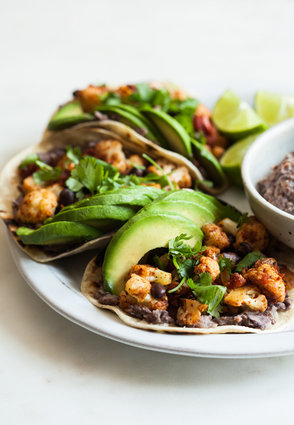 Greek Farina
Get the recipe from Vegan À La Mode.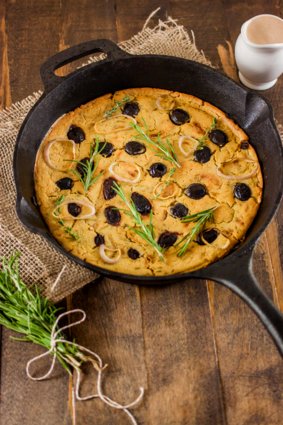 Click next for more
Click here for a Vegan Starter Kit