Vegan Desserts You Will Love And Can Enjoy Guilt – Free
<!– google_ad_sec9on_start –>
Enjoy these vegan desserts guilt-free

Vegan desserts that will satisfy your sweet tooth without making feel guilty. All the desserts are healthy and made with natural ingredients. If you want to keep in shape, you should eat as little sweets as possible. For some it is very easy – others have sometimes the desire to fight chocolate & Co.. If you belong to the second group, you should be happy now. Because here are sweet vegan desserts, one can enjoy from time to time. And without a bad conscience!

A good meal we like if it is followed after with a delicious dessert. But is a guilt-free dessert possible? Our recipes for vegan desserts prove that you can continue to enjoy cakes, mousse, chocolate, ice cream, fudge, and co. Discover the selection of vegan desserts and learn how easy it is to make such a palate with healthy plant-based ingredients. You will love the vegan desserts. Enjoy!
Healthy rapid fat loss. Lose stubborn toxic fat and reset your metabolism the healthy way. Increased energy and wellbeing. New online platform… get motivated, connect with others and be supported.Changing Habits 4 Phase Fat Elimination Protocol

Vegan Desserts You Will Love And Can Enjoy Guilt – Free

Now these Chocolate Hazelnut Muffins are definitely for serious chocolate lovers who like their chocolate seriously dark and powered by cocoa! Definitely one for the grown-up palette!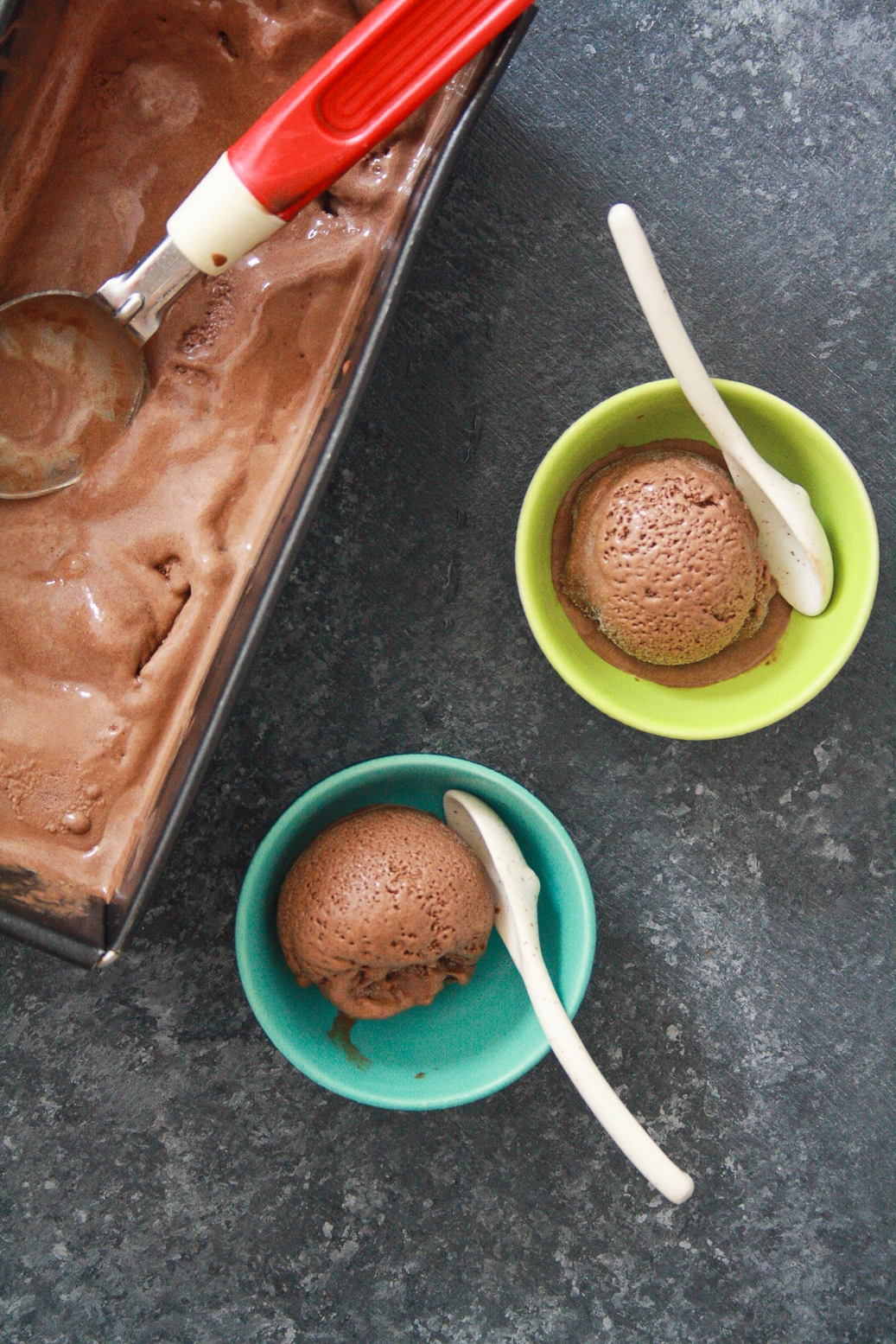 Permanent brain freeze season is here. So while you're losing all of the electrolytes in your body in this terribly gross weather, the only way to combat it, is it to devour bowlfuls of cold, creamy, lightened-up, vegan chocolate ice cream. It's rich, without actually being rich, super chocolatey, sort of coconut-y and completely amazing. Recipe
See also >DELICIOUS DAIRY-FREE ICE CREAM RECIPES FOR VEGAN
These days along with smoothies, a new healthy deliciousness has been trending – 'nice creams'!  He He, 'nice cream' sounds a bit shady but it  is nothing but a healthy version of 'ice-cream' which uses only fruits and other vegan ingredients.  Most recipes use frozen bananas to get the 'nice cream' texture. And then with that as the base, you can add different fruits – frozen or otherwise of your choice and blend everything to a creamy, smooth 'nice cream' texture ? Oh so yum! Recipe
I am one not to be easily discouraged – I decided to make this Papaya halwa.  Traditionally this halwa is made using milk and rice flour along with ripened papaya. But since I am on a paleo diet, I came up with some alternative ingredients – coconut milk instead of regular milk and coconut flour instead of rice flour. The coconut flour gave it a wonderful texture. I also skipped the sugar and used maple syrup instead. The halwa came out delicious! Recipe
You may also like to see the  recipes below
TOP RAW VEGAN DESSERT WILL CHANGE YOUR LIFE
WHY SPIRITED FIG BALLS ARE SEXY
Click next for more
Changing Habits Cacao Quick Hunger Fix
Organic, nutritious, real food for busy people. Leading a busy lifestyle is, even more, reason to stay healthy. This versatile blend is a great way to get the nutrients your body needs in a fast, convenient way. Ideal for hot and cold drinks, smoothies, protein balls or puddings and great for home, work, traveling, and camping.Changing Habits Cacao Quick Hunger Fix