13 Amazing Vegan Recipes you can make for Easter
|
13 Amazing  Vegan Recipes  for Easter
Spring is here, see this 13 Amazing  Vegan Recipes with Ideas for Easter. This year we have an early Easter Holidays and everybody is happy to see the first flower coming out, depending on where you live. 🙂 But everybody likes to start and decorate the house for Easter.
Vegans do not eat eggs, but there are many things for decorating the Easter table Egg-free 🙂 See here these amazing vegan Recipes, some really look like eggs. See on page 2 the Vegan Cadbury Egg Bowls they not only look amazing, but they also taste delicious.
The kids will love the  Easter Almond Baby Chicks, they really look cute and decorative. A healthy alternative to the sugary things People buy. You can find your easter brunch and enjoy the Family gathering with Easter brunch and edible decoration.
Happy Easter
Vegan Recipes you can make for Easter
1. Lemon Sugar Bunny Cookies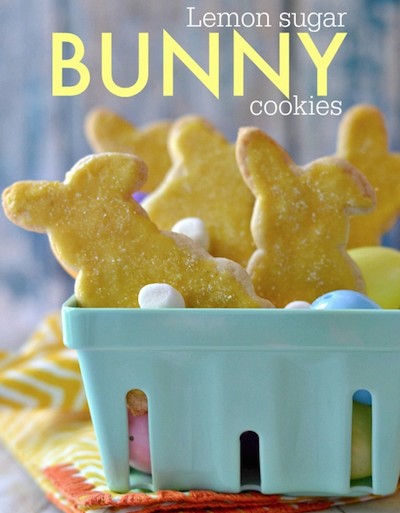 These are too cute! Recipe here.
2. Sun-Dried Tomato, Mushroom, and Spinach Tofu Quiche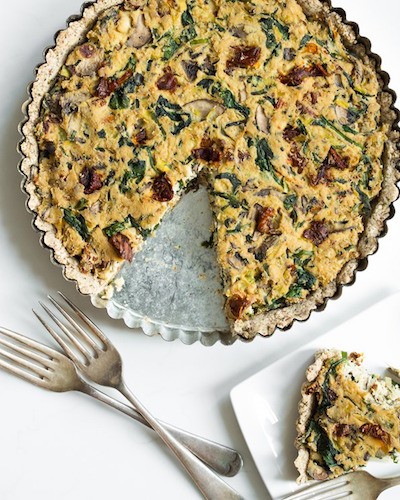 Wow! This recipe looks divine!
3. Easter Almond Baby Chicks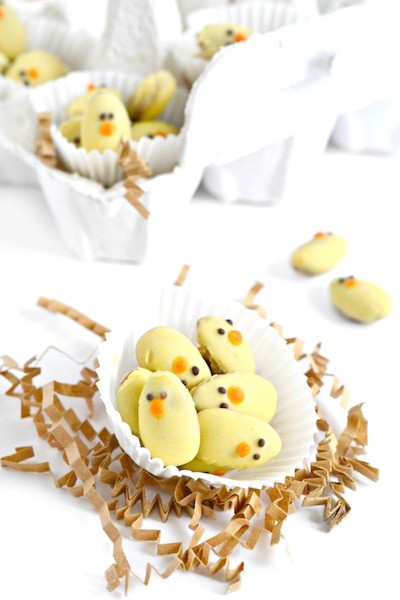 These are adorable, and delicious!
4. Maple Glazed Holiday Roast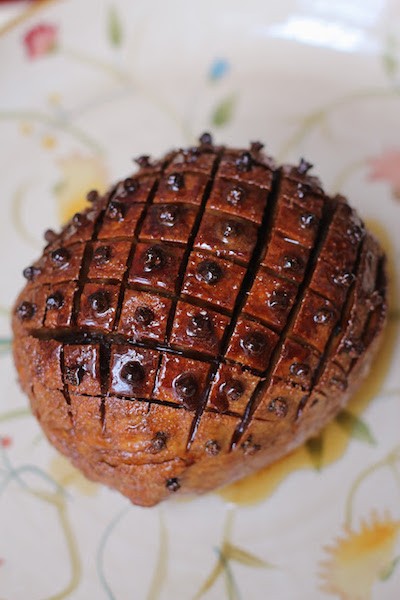 This recipe has all of the taste and none of the torture
5. Vegan Cadbury Egg Bowls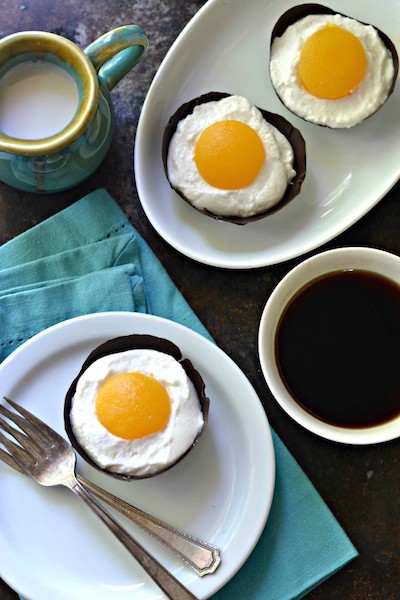 Yum! Recipe here.
6. Devilish Potatoes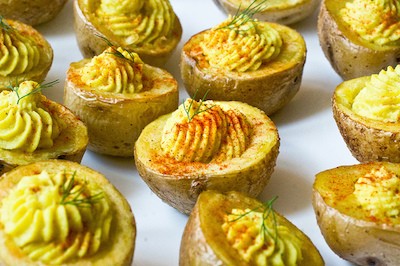 A classic. Get the recipe.
7. Spring Dirt Cups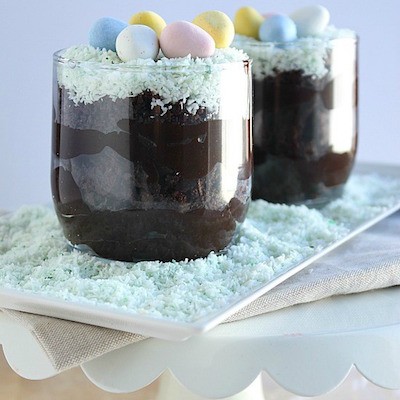 So festive! Recipe.
8. Homemade Lindor Hazelnut Chocolate Truffles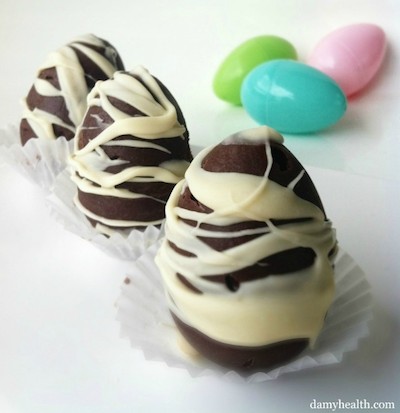 Delectable. Get the recipe.
13 Amazing Vegan Recipes you can make for Easter
10. Broccolini White Bean Frittata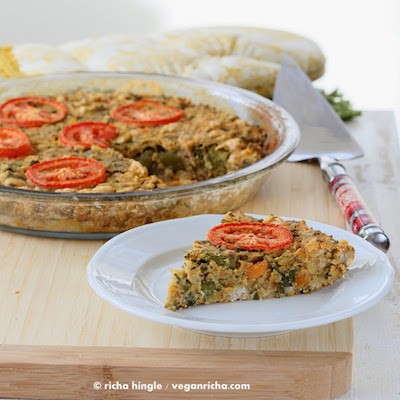 This recipe is amazing, and perfect for those avoiding soy.
11. Carrot Cake With Cream Cheese Frosting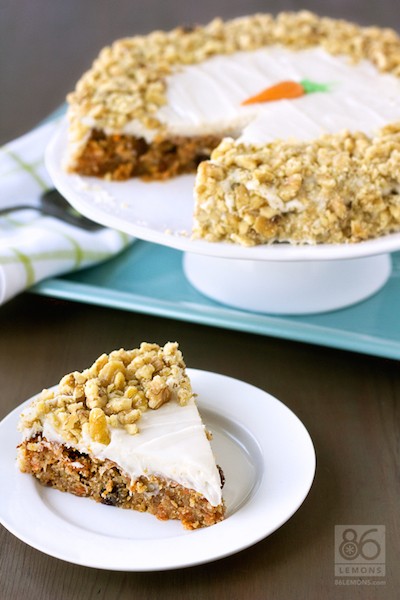 Great any time of year! Recipe.
12. Classic Backyard Potato Salad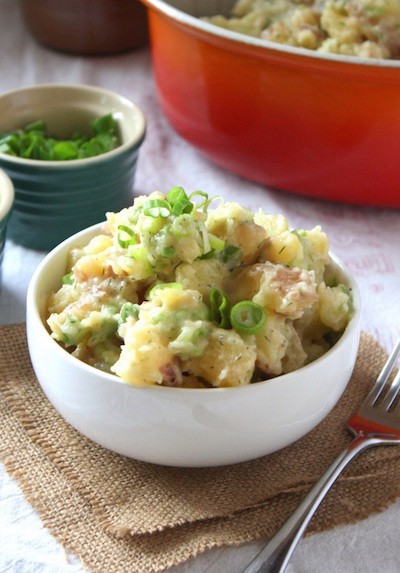 This recipe is easy to make and great for sharing!
13. Raw Vegan Hot Cross Buns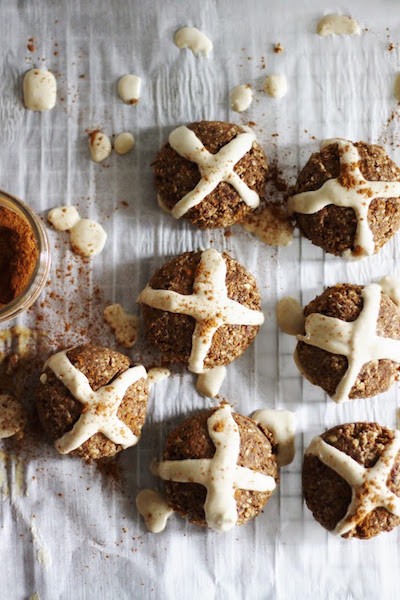 Yes, please! Recipe here
all recipes>Easter Brunch: 13 Amazing Vegan Recipes
See also Vegan Style Easter Recipes For You To Celebrate
Take the 14-Day Challenge click here
If you need help with losing weight and keeping on track, the Bright Line Eating program is a great program to support. It is based on cutting edge psychology and neuroscience. Susan Peirce Thompson, Ph.D. It is focused on establishing healthier eating habits and is also compatible with a vegan diet.