Affordable Vegan Recipes That Are A Healthy Good Deal
|
Affordable Vegan Recipes for people on a budget
Looking for Affordable Vegan Recipes? This easy to make dishes are for people on a budget. Honestly, when you hear the words "vegan diet", you first think that it is certainly very expensive. Or very complicated and anything but fit for everyday use.
Here are recipes to convince you of the opposite. It shows you how to get through the day well and cheaply with affordable vegan recipes.
All are delicious and tasty, quick to prepare and nutritious. Affordable doesn't mean unhealthy. It is possible to cook healthy and with a lot of beneficial ingredients even on a budget.
Cauliflower, Spinach, Artichoke, Kale, Parsley, Squash and more. All are full of nutrients, minerals and boost your immune system and make vital. Vegan dishes are available for every budget, they do not have to be expensive.
You have to admit, there are a lot of affordable recipes. Many of them fast and really easy to prepare. We hope you got the urge to try it out. And remember, who is vegan discovers so many great new things!
Here you can find satisfying and affordable recipes for every taste. Explore and enjoy!
 Vegan on a Budget: Easy & Affordable Recipes
Vegetable Stir Fry With Noodles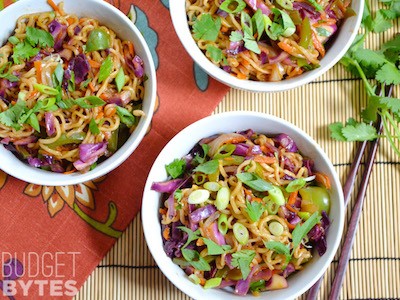 This mouthwatering dish is a keeper!
 Curry Roasted Cauliflower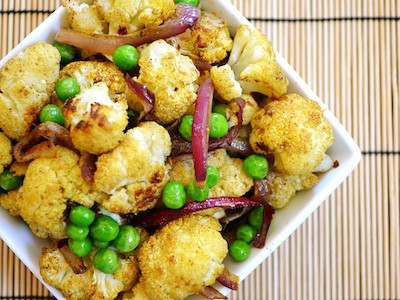 Cauliflower lovers, this one's for you.
Spinach and Artichoke Wonderpot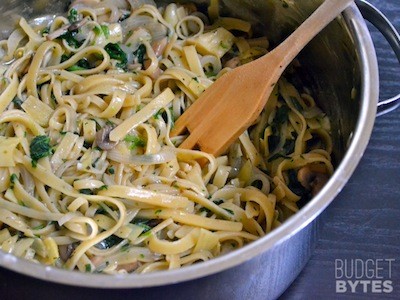 More like wonder-ful! Recipe here.
 Quick Curried Chickpeas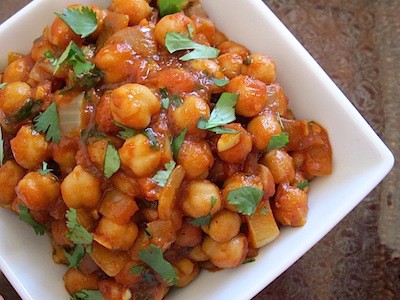 This hearty dish needs no introduction. Get the recipe.
Thai Peanut Noodles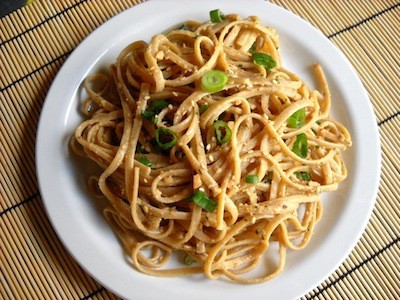 This dish takes no time to make, and costs less than $1 per serving!
 Parsley Salad With Almonds and Apricots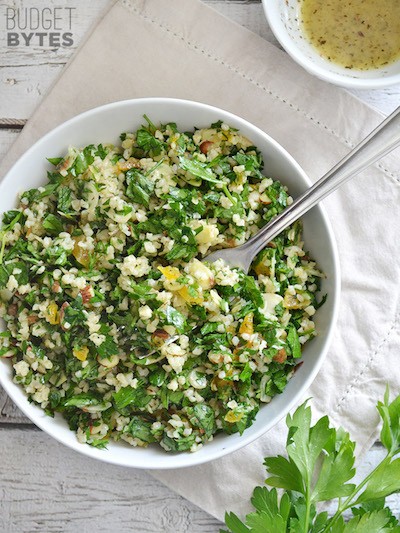 The name says it all. Recipe.
 Marinated Kale, White Bean, and Tomato Salad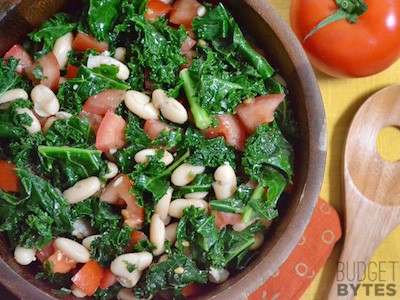 You'll love this easy-to-make dish.
Spice Rubbed Roasted Squash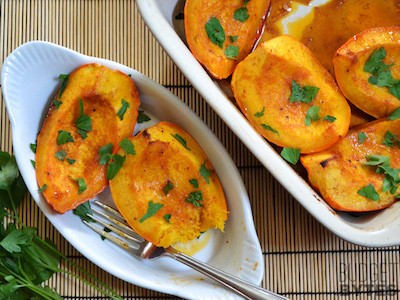 Find all recipes here on this page Vegan on a Budget: 17 Easy & Affordable Recipes
HOW TO MAKE EASY CHEESY VEGAN FOOD BETTER THAN WITH DAIRY CHEESE
Gluten-Free Recipes That Are Powerful And Healthy