Cool Lentil Salad – Gain More Energy With Powerful Lentils
|
Cool

 

Lentil Salad –

 

Gain

 

More

 

Energy

 

With

 

Powerful 

Lentils
Avocado Lentil Salad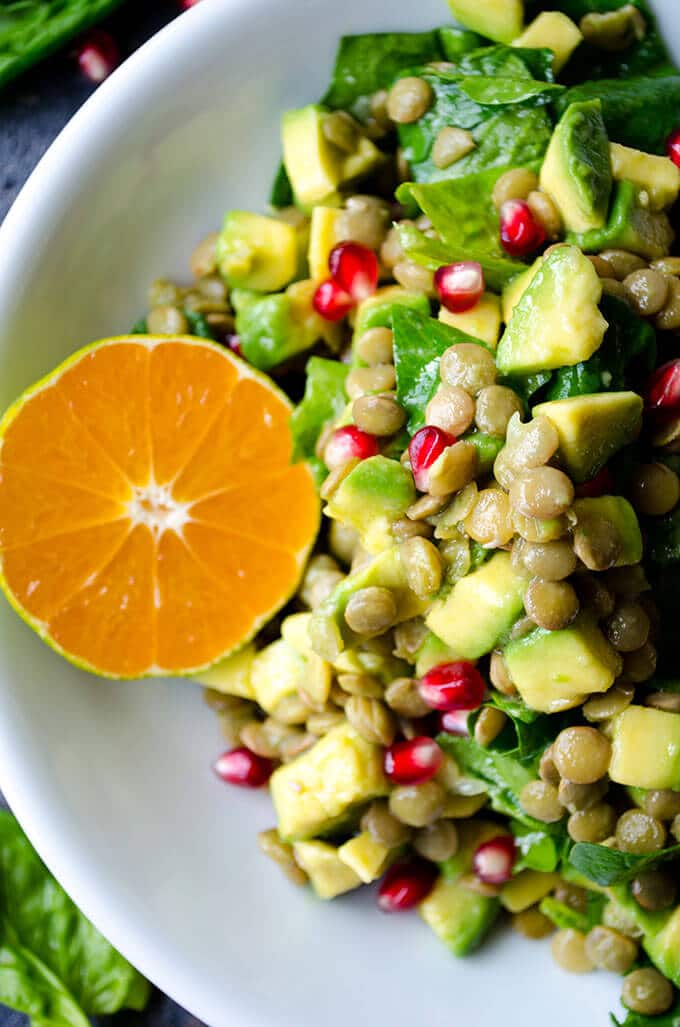 Slightly sweet with an exotic twist, this lentil salad is packed with avocado, mandarin oranges, and pomegranate seeds. A lemony olive oil dressing finishes this dish for a wholesome treat.
Get the recipe here: Give Recipe
Balsamic Lentil Salad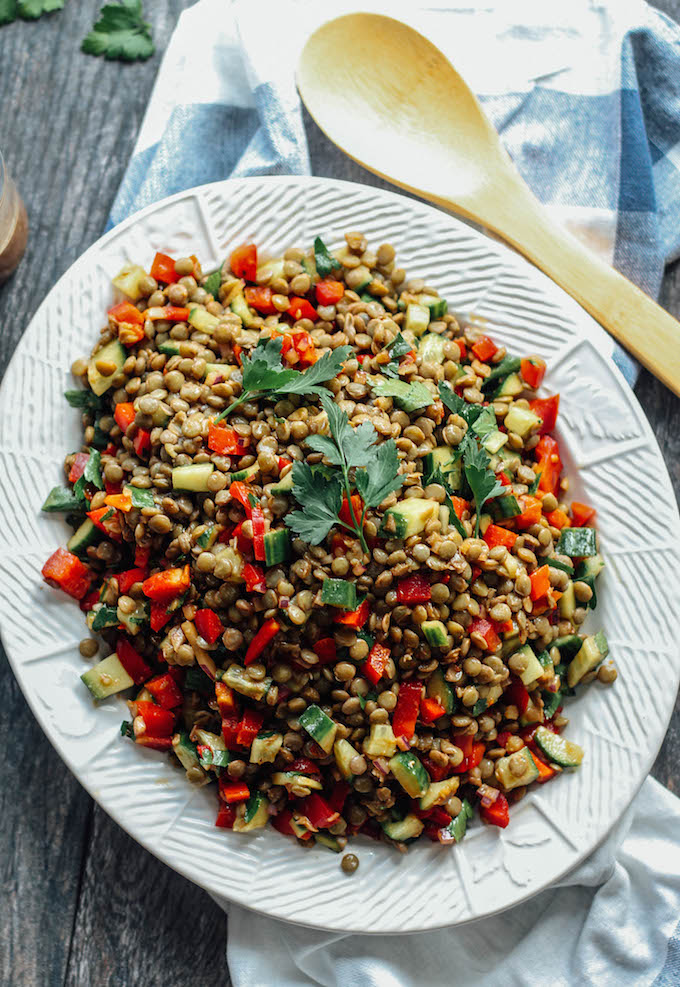 Fresh bell pepper and zucchini stirred into cooked lentils soak up the flavor of a maple Dijon vinaigrette that will leave you weak in the knees.
Get the recipe here: Destination Delish
Lentil Crunch Salad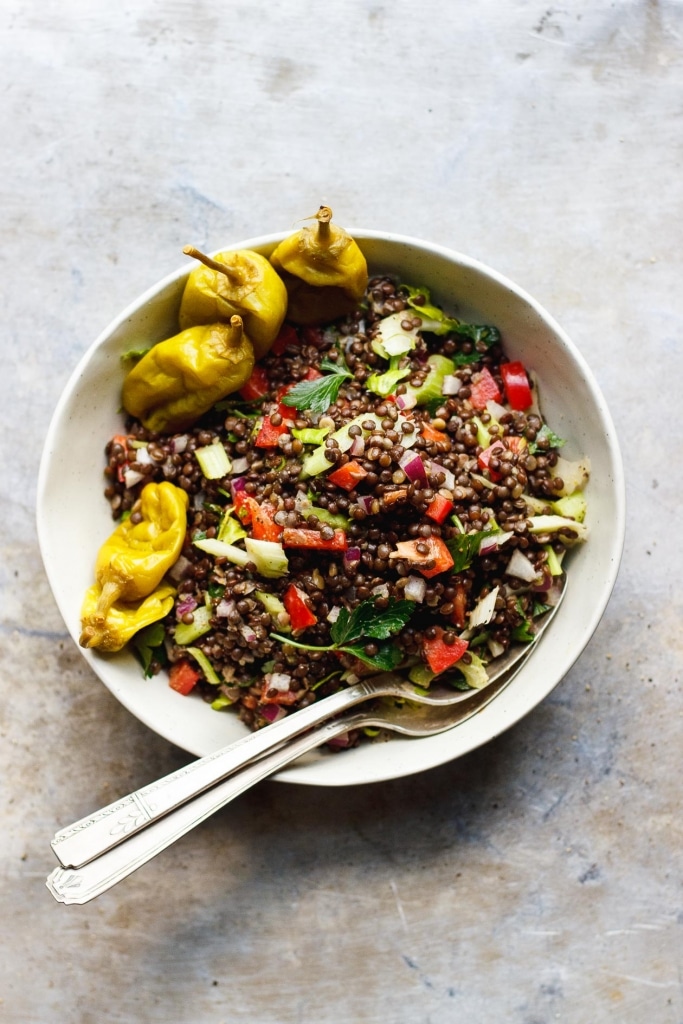 Bell peppers, red onion, and celery are the perfect complement to the tangy punch of a pepperoncini dressing that is so good, you'll want to double the recipe just to keep extra on hand.
Get the recipe here: With Food and Love
Curried Sweet Potato Lentil Salad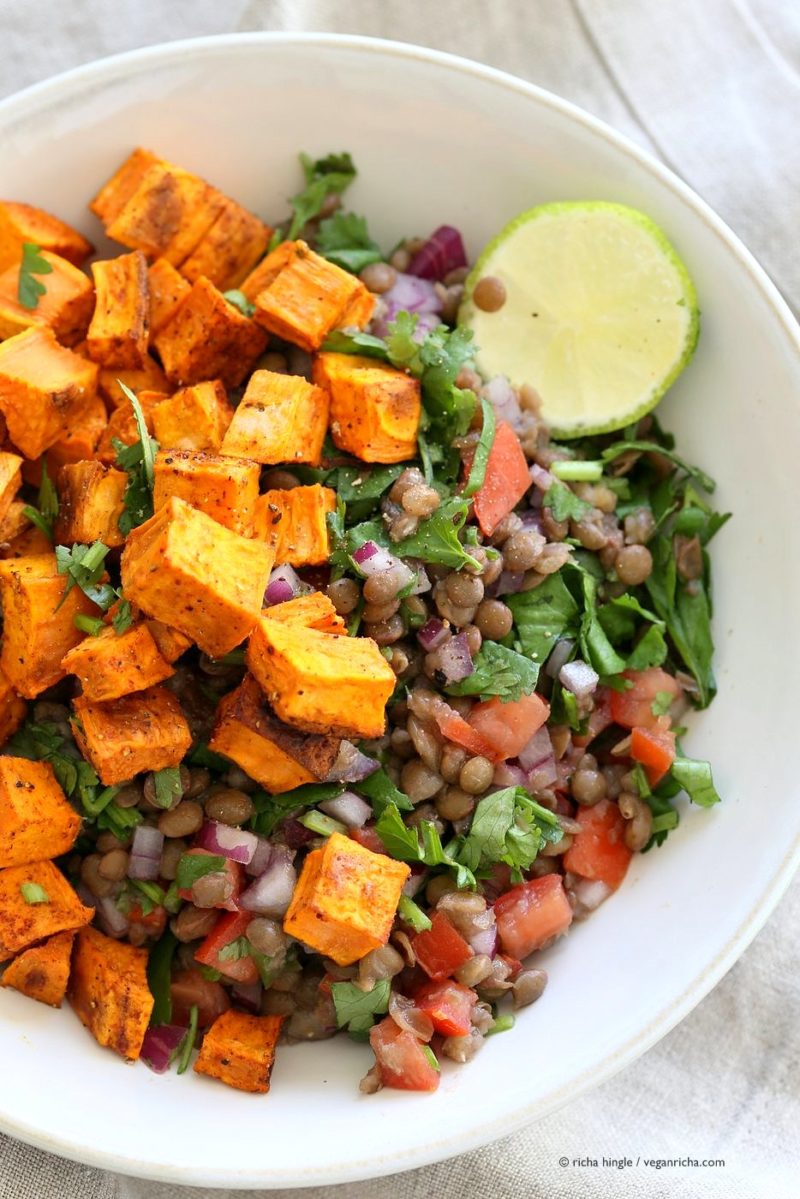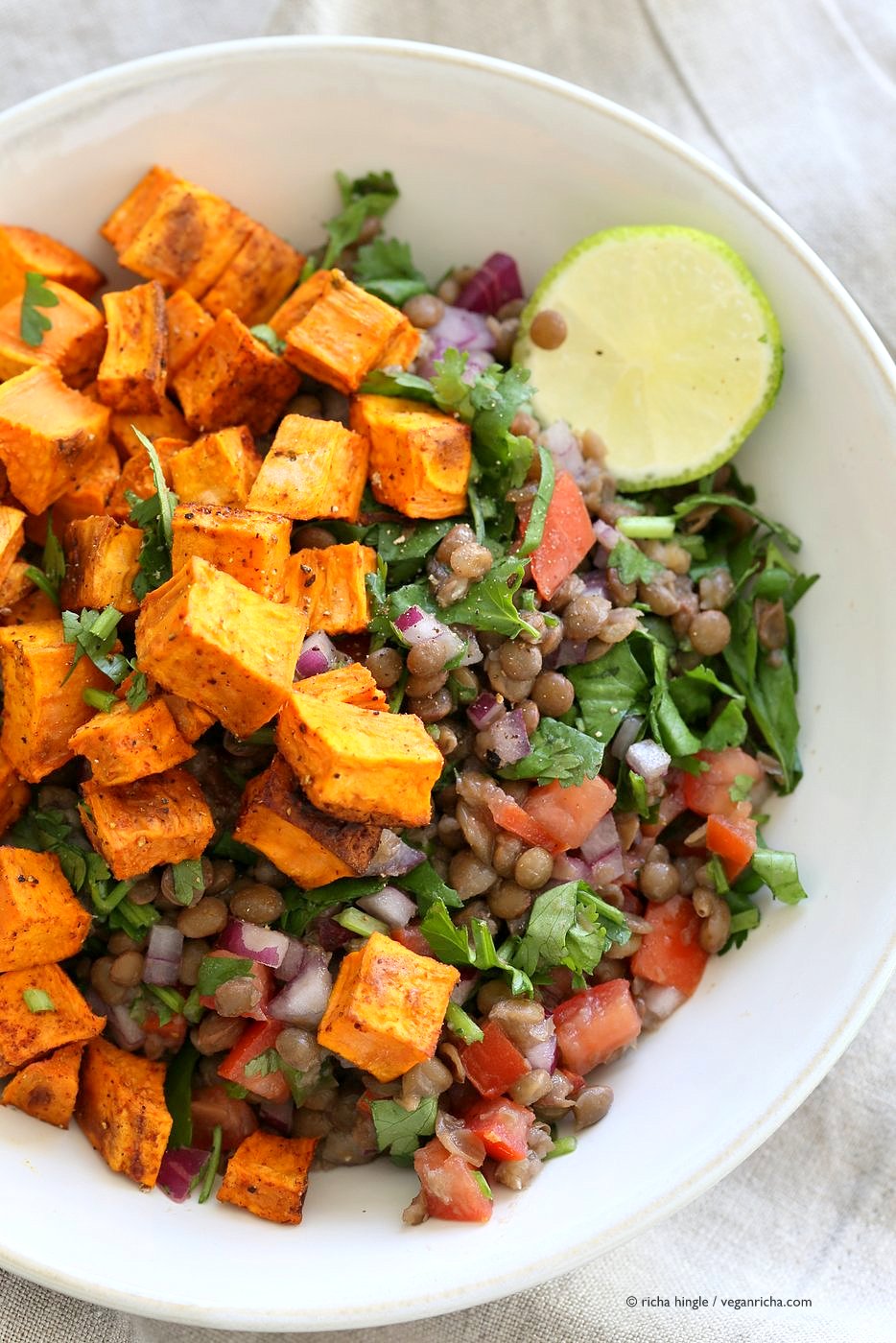 Simple Indian spices take center stage in this salad featuring roasted sweet potatoes, red onion, and green chile. A little lime juice complements the heat and spice to round out the flavors!
Get the recipe here: Vegan Richa
GLUTEN-FREE MILLET A DELICIOUS ANCIENT GRAIN
Find even more about Lentils and recipes here > 5-Minute Lentil Tacos