Delicious Dairy-Free Ice Cream Recipes For Vegans
|
Dairy-free ice cream recipes for vegan
Vegans can have their ice cream recipes dairy-free and even more delicious than the real thing.
See these amazing recipes and know there are healthy and can be enjoyed without regret.
Do you crave ice cream? Here you can find the ice recipes for a real delicious treat.
Creamy Mint Brownie, Chocolate, Caramel, Green Tea Coconut, Vanilla, Peanut Butter, Peach Ice Cream,
what is your heart's desire?
You can have it!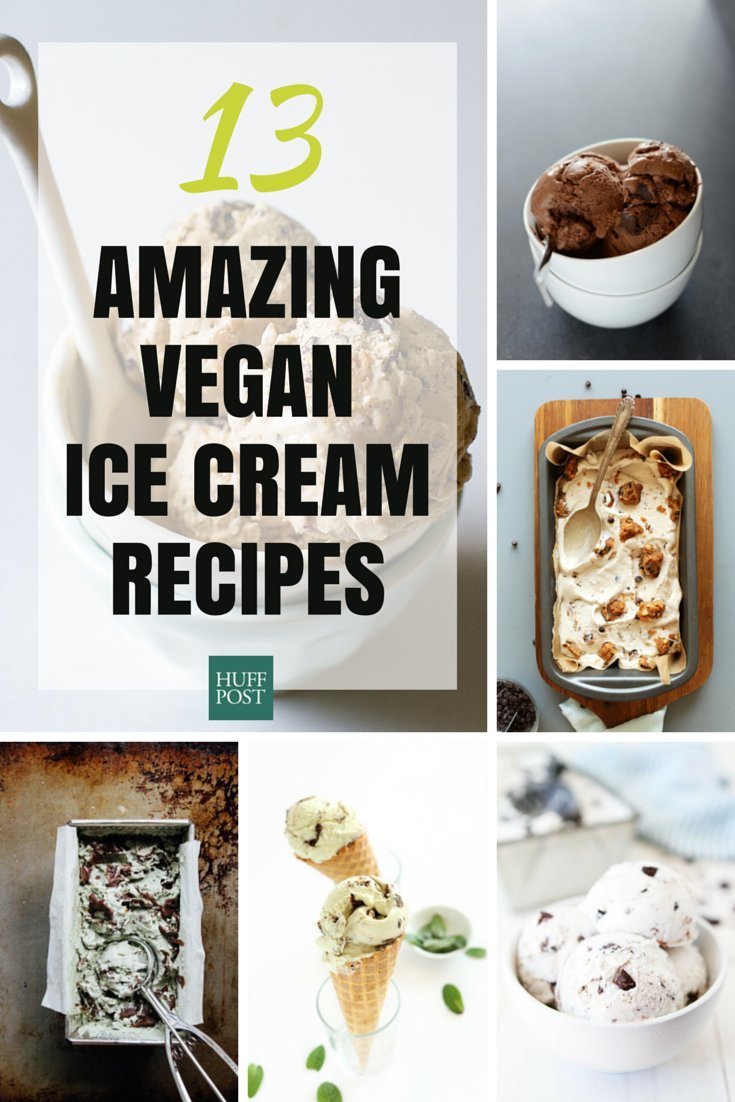 Photo credit: Edible Perspective, Minimalist Baker, Two Peas and Their Pod, This Rawsome Life
We're not talking about ice cream made with banana substitutes here, either. While those simple recipes do have their time and place, they don't quite hit the spot when a real craving for ice cream hits. Nope, we found recipes out there that won't make you miss the dairy for a second. These vegan ice creams are sometimes even better than the real thing. Seriously.
For the recipes click the link below
More Recipes > THE ULTIMATE VEGAN ICE CREAM RECIPES TO ENJOY THE SUMMER
Take the 14-Day Challenge click here
If you need help with losing weight and keeping on track, the Bright Line Eating program is a great program to support. It is based on cutting edge psychology and neuroscience. Susan Peirce Thompson, Ph.D. It is focused on establishing healthier eating habits and is also compatible with a vegan diet.