Vegan Beauty – Christmas Gifts For Animal Lovers
|
Vegan Beauty cruelty – free Products
Beauty can be a minefield for vegans if you look for cruelty-free not always easy to find. Makeup brushes made from animal hair . Eco lip balms with lanolin won't do either.To make Christmas shopping easier, we've looked and made round-up of vegan beauty products that would make nice little ethical gifts for friends or family.
Only a handful of firms admit that they make animal experiments; Most others deal with the subject with  beautiful words or say nothing at all. Distrust also statements such as "this product has not been tested on animals". This obscures the fact that ingredients could very well have been tested in animal experiments. Please buy only cosmetics from companies that do not carry out animal experiments
Why not give yourself your friends and family a treat ,it does not has to be only for Christmas. The last one The Beauty of Food  is something you can use the whole year and find beauty even in your kitchen ,It has amazing recipes you can make at home for your hair and skin. Check it out.
THE BEST Bath Bomb Gift Set by Rejuvelle – 6 Essential Oil Ultra Lush Handmade Spa Bomb Fizzies. Infused with All Natural, Organic Shea and Cocoa Butter.
Shea butter and grape seed oil firms and tightens the look of skin while coconut oil provides deep and lasting hydration for a soft and smooth-looking finish.

Luxury vegan beauty gifts for animal lovers this Christmas
Packed full of bright coloured premium quality cosmetics, the Tarte  Collection is 100% cruelty-free.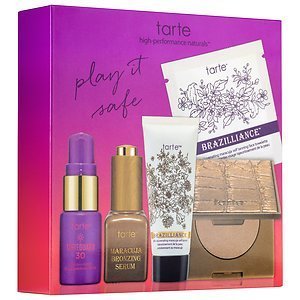 These are two gift sets from Thrive Market :Thrive Market is a membership community that uses the power of direct buying to deliver the world's best healthy food and natural products to our members at wholesale prices, and to sponsor free memberships for low-income American families.
The men-ü is a new generation of shaving brush for a new generation of user. Because Good grooming and compassion are equally sexy.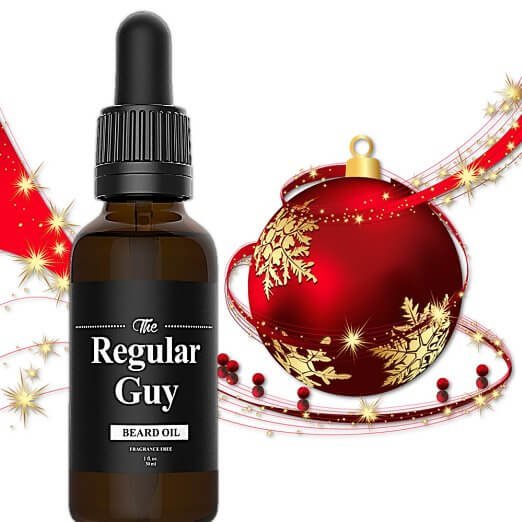 The Regular Guy Beard Oil Conditioner & Softener. Pure & Natural, Handcrafted in the U.S.A. Fragrance Free Best Beard Oil with Sunflower, Jojoba, Avocado, Apricot Kernel, Flax Seed Oil…
Another man brand not harming animals, we love Jack Black and their Beard Grooming Kit
The four-step routine features a deep-cleansing facial wash, conditioning shave lube, nourishing shave oil and a handcrafted comb to keep your beard perfectly styled.
The go-to brand for relaxing bathtime potions releases this gift set for Christmas, perfect for winding down post-festivities.
Premium quality brushes made from synthetic fibres mean no animals were harmed.
We love this set from ZOEVA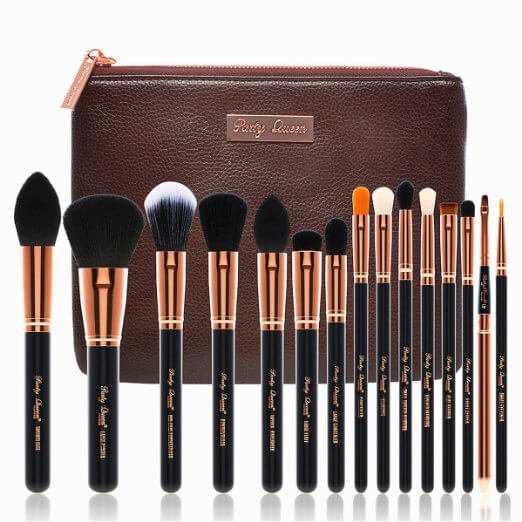 Zooeva Vegan Brush Set
Faith in Nature's fresh Coconut range and Lavender & Geranium products.
Soap is seriously underrated. Especially when it comes to luxury bars like this.
The Odylique Lavender Cleansing Bar, makes a soothing treat when you need to wind down, while organic extra virgin olive oil and [vegan] butters provide a creamy lather with a natural source of nourishing moisture.
Little Beauty "Handbook" For Women
 The Beauty of Food gives iis readers the best alternatives to make one beautiful. These alternatives can easily be found inside your home like your fridge for example. Fruits, spices and dairy products can even be used as alternatives to those botox, face lift procedures and many more. You do not have to go to a beauty salon to have your hair, skin, eyes and face to look vibrant and healthy looking The Beauty of Food 
Click here for more Natural Beauty tips
Check out some of the brands making a commitment to ending animal testing here.
See the reply of the Beauty Skin and Gut Summit a Membership for FMTV can be a gift for Beauty Fitness Health and Education
Check out some of the best selling products