Plant Based Vegan Recipes That Will Make You Forget About Meat
|
Plant-based Vegan Recipes That Prove Lentils Are Better Than Meat
Plant-based vegan recipes are better than meat in all cases and provide enough protein with the right ingredients and delicious and healthy dishes can be prepared. Even ultra-marathon runner, athletes and sportsmen rely upon vegan food to keep their body healthy, fit and active.
Lentils are high in protein and can be prepared to replace meat. One cup of lentils provides about 18 grams of dietary protein and they contain numerous other beneficial nutrients our body requires every day.
Lentils have the second-highest ratio of protein per calories compared to other legumes. As one of our oldest crops, the legume was cultivated in Egypt and Asia since ancient times.
Even if the soaking of the unpeeled varieties costs a little more time, it's worth it, because of the fibers. Thanks to the fibers and so-called complex carbohydrates, lentils are slowly digested. Because the blood sugar level remains stable over a longer period of time, the legumes are ideal for diabetics and people who want to lose weight.
Moreover, they last a long time and deliver fewer calories than rice or pasta. The beneficial effect on the blood sugar level makes lentils an ideal food for diabetics and weight loss.
They contain many minerals and trace elements: potassium, magnesium, calcium, zinc, copper, phosphorus and a lot of iron. Lentils are an excellent source of vegetable protein for vegetarians and vegans
To prove the fact that lentils can provide you with taste, health and energy try the plant-based vegan recipes below.
 BBQ Lentil Meatball Sandwich With Sweet Miso Coleslaw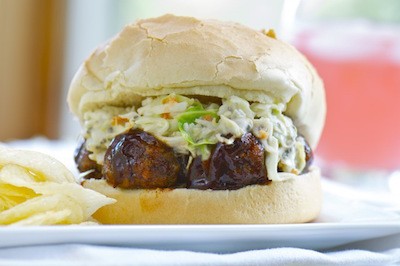 You read that right. Get the recipe here.
Red Lentil, Smashed Chickpea and Millet Burgers

This recipe looks divine!
 Lentil & Sweet Potato Shepherd's Pie

 Mushroom Lentil Loaf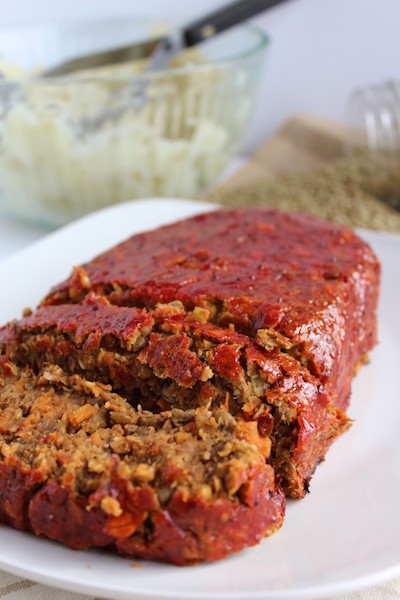 A classic. Get the recipe.
Get even more recipes with Lentils >  source here
See also > 8 High-Protein Millet Recipes You Will Love