Need Ideas for the Kids Vegan Lunch Bag ? Here They Are
|
Vegan Lunch Bag Ideas for Kids and Adults
What to put in the vegan  lunch bag is often a challenging question. Not everything you put in there is really loved. It needs new ideas to have variety .There are many options for you to choose from here.
You know best what your kids like and may try them yourself as well. From caesar salad to veggie wraps, here you can make 10 different dishes for the vegan lunch bag and make a surprise for the kids . This can be fun.
See the Ideas for the vegan lunch bag below.
Organic, nutritious, real food for busy people. Leading a busy lifestyle is even more reason to stay healthy. This versatile blend is a great way to get the nutrients your body needs in a fast, convenient way. Ideal for hot and cold drinks, smoothies, protein balls or puddings and great for home, work, travelling and camping.Changing Habits Cacao Quick Hunger Fix
Need Ideas for the Kids Vegan Lunch Bag? Here They Are
Whether you're packing lunch for school, work, or a picnic, we wanted to offer up some deliciously vegan options for filling that lunchbox.
1. Bento box: Homemade vegan bento boxes can contain any number of fun dishes, including Japanese Radish Salad, Vegan Sushi, Miso- and Citrus-Glazed Eggplant, and Sesame-Soba Noodle Salad.
2. Vegan chicken salad sandwich: Try this Back-to-School "Chicken" Salad recipe to make this delicious sandwich.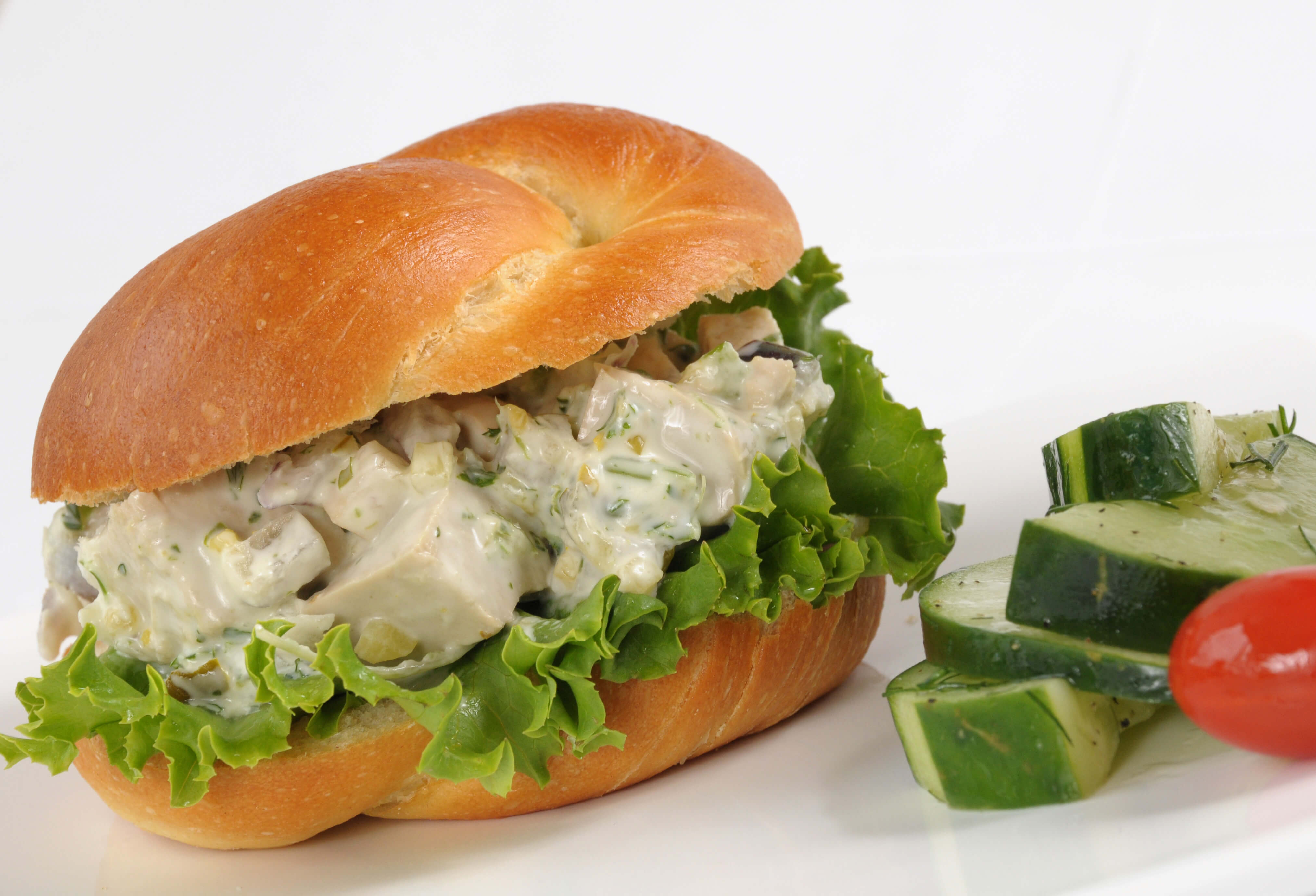 3. Fruit-based tropical lunch: Combine Banana–Peanut Butter Rolls, a Fruit Skewer With "Yogurt" Sauce, Blueberry and Wild Rice Salad, and Mango Salad for the win!
4. Classic Spaghetti and Vegan Meatballs with a side of Caesar Salad: Because everyone loves Italian food!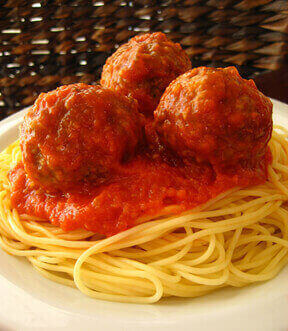 5. "Bacon"-Wrapped Vegan Pigs in a Blanket: These are a fun treat for kids, but if you're craving a wrap with more nutritional value, try this Lemon-Dill Tofu Veggie Wrap instead.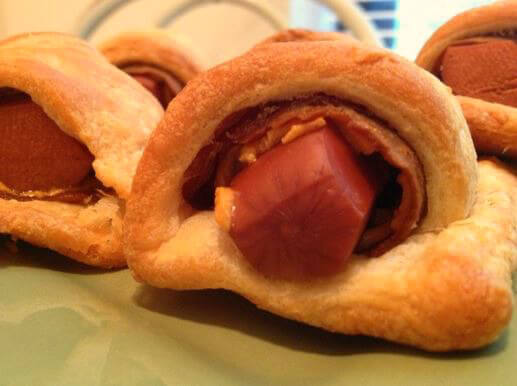 6. Hearty Vegan Chili: get the recipes click the link below
10 Vegan Lunch Bag Ideas (for Both Kids and Adults!)
ORGANIC | GLUTEN & GRAIN FREE | PERFECT START TO YOUR DAY This organic, gluten and grain free Toasted Muesli is the perfect addition for busy families and people who are looking for a quick, nourishing breakfast and/or snack throughout the day. A delicious blend of gently roasted nuts, seeds, coconut and spices.     Changing Habits Toasted Muesli 500g
See also 15 Children – Friendly Recipes Every Vegan Will Love2017/05/31